Byont is your leading partner for secure and reliable web3 applications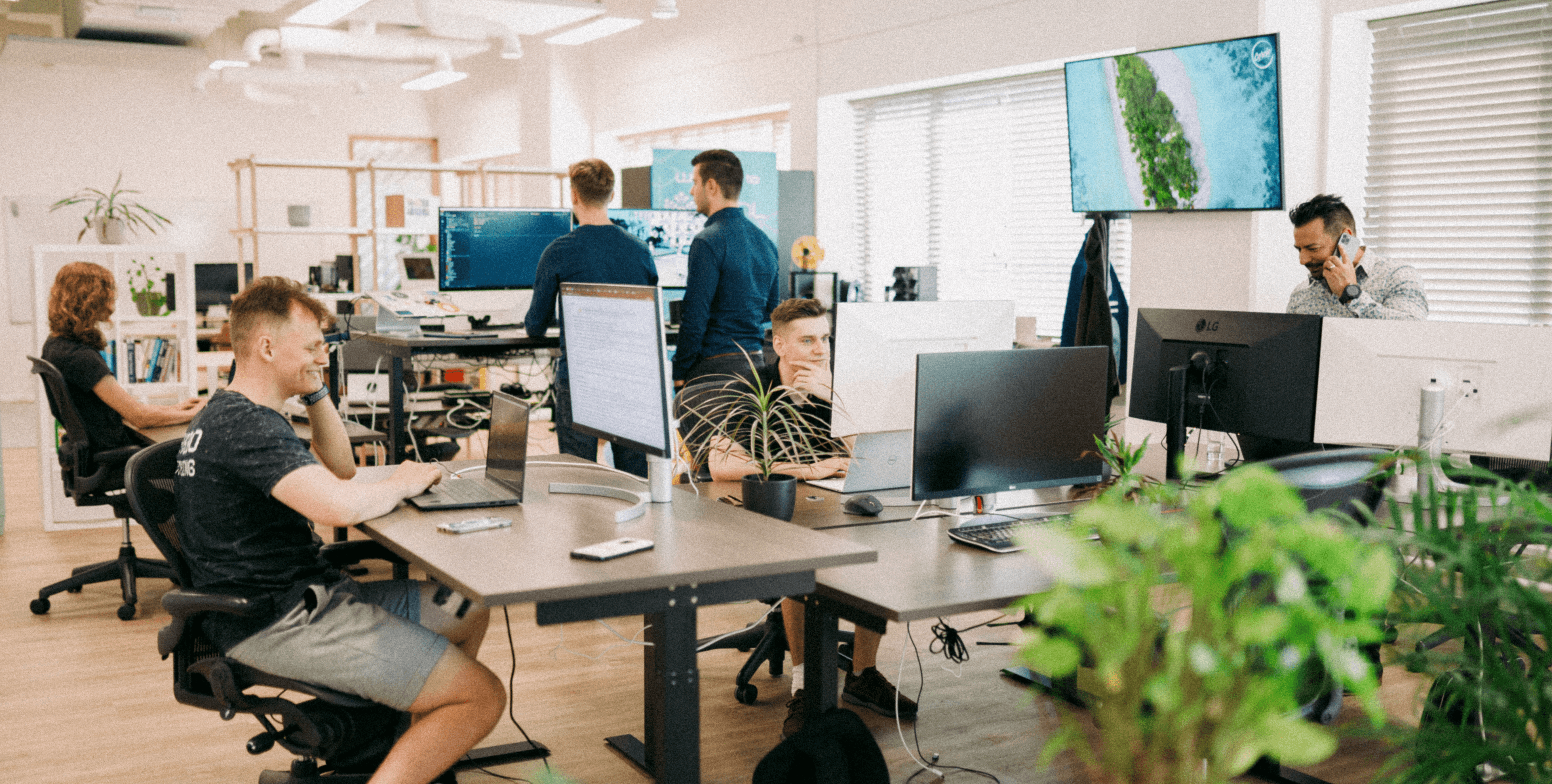 Our mission is to create a new global paradigm by building quality and secure web3 applications.
We augment existing teams with our engineering and security expertise and help our partners learn and grow. We enjoy operating on the edge of what' possible, eagerly looking to the latest developments in the ecosystem - from Substrate to Cosmos to the EVM.
We spent most of our time architecting, developing, and securing web3 applications with our clients. We also dedicate time to researching, experimenting, and writing about the newest technology to stay up-to-date with the latest advancements in the ecosystem. For example, we have done deep dives into Zero Knowledge Proofs and Formal Verification.