Byont is your leading partner for secure and reliable web3 applications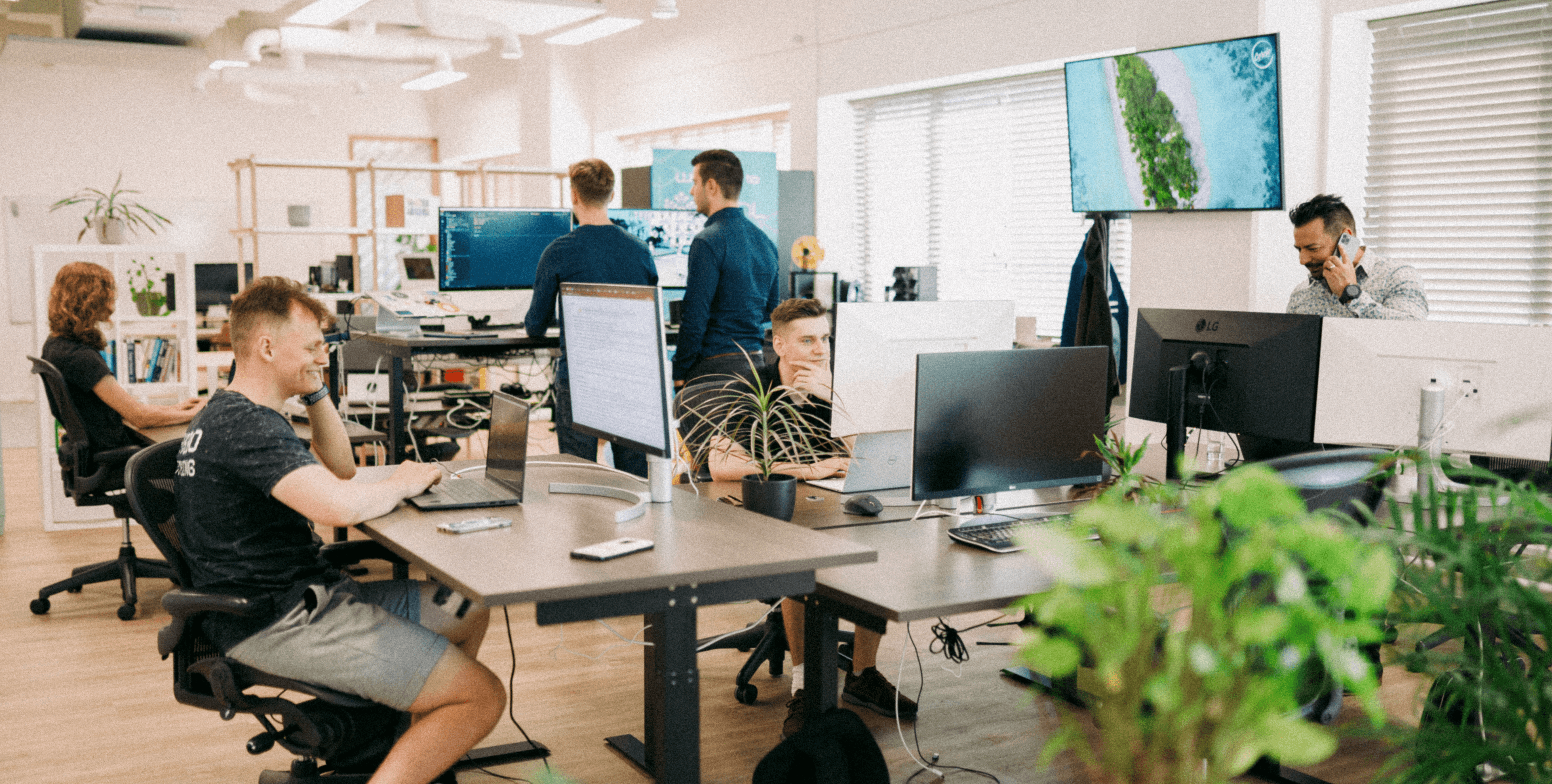 We are dedicated to creating innovative and secure web3 applications that can drive a new global paradigm. We offer a range of services, including consultancy, engineering, and security, to help our partners develop and grow their web3 products and services.
Our team is constantly exploring the latest developments in the web3 ecosystem, from Substrate to Cosmos to the EVM. We are passionate about staying at the forefront of this technology and regularly dedicate time to researching and experimenting with new innovations. For instance, we have extensive experience with Zero Knowledge Proofs and different Code Verification techniques.
In addition to providing expert support to our clients, we also enjoy sharing our knowledge and insights through writing about the latest advancements in the web3 space. By staying up-to-date with the latest technology, we can help our partners stay ahead of the curve and succeed in their endeavors.